HiiL works in partnership with public officials, justice sector professionals, entrepreneurs, and investors to realise people-centred justice and help reach SDG16.3 – equal access to justice for all. Through our work, we help justice practitioners to build solutions which allow people to resolve or prevent their justice problems. This means more people can get on with their lives faster, enhancing their wellbeing and economies.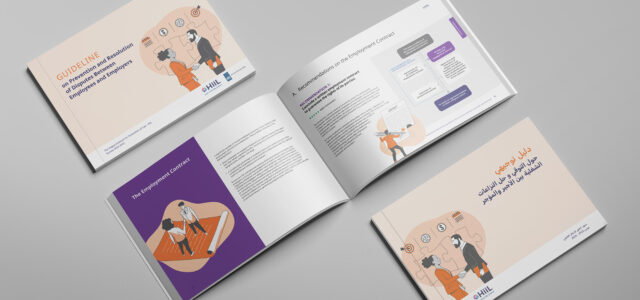 Treatment Guidelines provide recommendations on interventions that have proven to work. In Tunisia, more than 250,000 people find themselves in work-related disputes each year. Our latest Guideline examines employment issues in the country and how to resolve them—turning knowledge into action.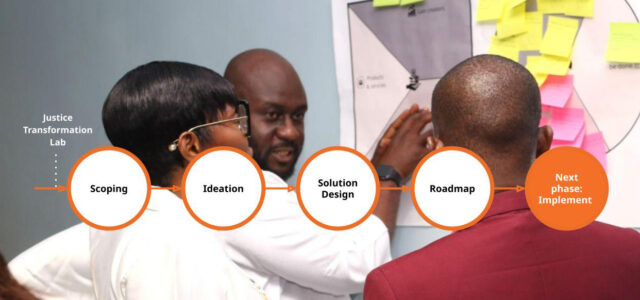 In this Q&A we sat down with Zainab Malik, the Programme Manager for the Justice Innovation Labs at HiiL, to understand the purpose of JILs, how they came about, and how they reframe issues when addressing and resolving people's most pressing justice needs.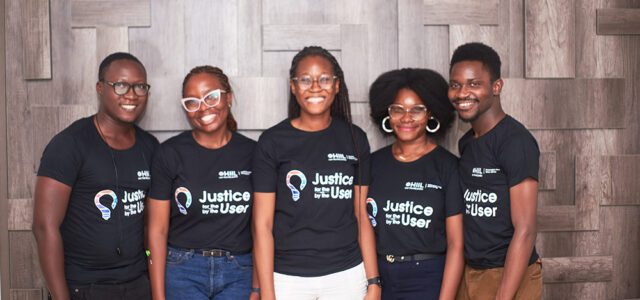 Lack of access to justice is a broad societal problem that touches all of us: Being able to resolve justice problems and receive fair outcomes,